Insured Patients
I am registered with the following major insurance companies:
If you are insured, there may be some services that are either only partially covered or not covered at all by some insurance companies (eg private prescriptions), and would incur an additional charge. Please check what your policy covers, whether there are any exclusions or financial limits, and whether you will have to pay any excess. Most insurers will settle the account on your behalf, but ensuring full payment is made, including anything not covered by your policy, remains your own personal responsibility.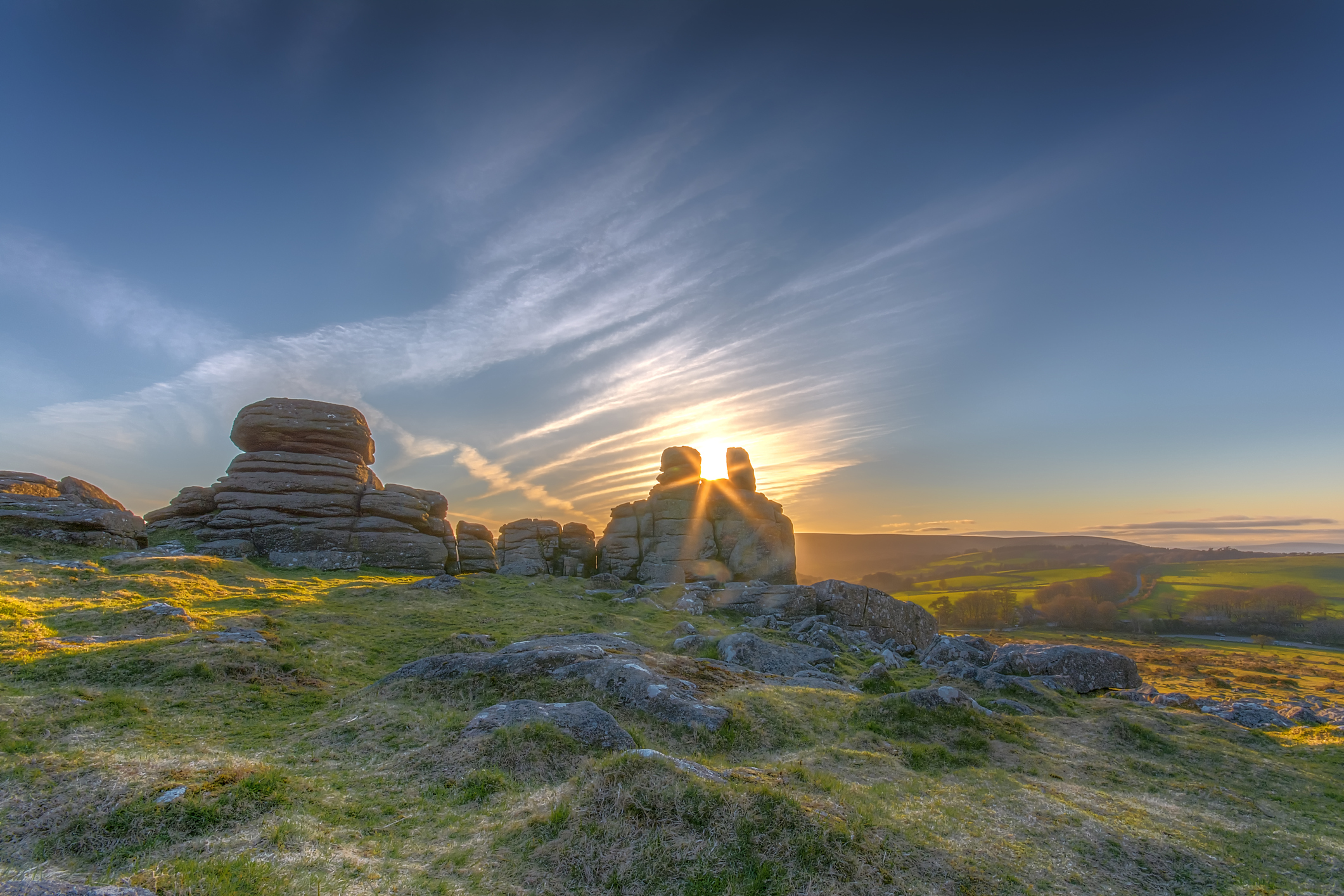 Self-Funding Patients
If you are self-funding, please see below for a list of fees. Please be aware that fees for the specialist consultation and for any procedures are only part of the cost of private medical treatment. There may be additional costs if you need a prescription, blood tests, scans, or other investigations. You can swap from my private to my NHS service whenever you like, but will need a new referral from your GP.
Outpatient Consultation Fees (Updated 29 Jan 2019)
New patient consultation £150
Follow up consultation £90
Hearing tests
If you have a problem with your ears or hearing, you may need a hearing test. If you have had one of these within 3 months of your appointment with me, I can usually use that, unless there are any special tests that need doing. If you haven't had a recent hearing test, I will arrange for it to be done at Derriford Hospital by a senior audiologist prior to your appointment with me.
Although ENT surgeons are able to do hearing tests, a high level of specialist knowledge is needed to get as accurate recording of your hearing as possible. Knowing your true hearing level is likely to be important factor in giving you the best advice and treatment, I prefer to leave this job to the people who do it best. The cost of the hearing test will be billed separately by the audiologist.
Outpatient Specialist Procedure Fees (Updated 29 Jan 2019)
Outpatient procedures may be recommended to aid diagnosis or treatment, and are not included in my consultation fee or any hospital charges. These include:
Aural toilet/microsuction (ear wax clearance): £50
Often required for investigation (and sometimes treatment) of many ear, hearing, Eustachian tube or balance problems, especially if wax blocks my view of your ear drum. Cost is for one or both ears.
Fibreoptic nasolaryngoscopy: £50
Almost always required for investigation of nose, sinus, throat, swallowing and Eustachian tube problems
Nasal cautery: £50
Often required for treatment of recurrent nosebleeds
Epley Manoeuvre: £50
Sometimes required for treatment of dizziness
Tympanometry: £50
Simple pressure test on the ear, often required for diagnosis of Eustachian Tube Dysfunction
Important Note: Hospital Charges
You will receive two bills: one from me, which includes the consultation fee plus charges for any procedures (outlined above); and a separate one from the hospital. The hospital charge is not under my control.